The United Methodist Church of Boyceville welcomes you and invites you to visit us.
Join us for a special 5th Sunday Celebration on Sunday March 3rd! That's right – March 3rd. The Youth In Christ group from Prairie Farm will be leading this special service at Boyceville. Holy Communion will be served. We practice open Communion, all our welcome at our table. You don't have to be a member of our church or any church. If you desire a closer relationship with Jesus you are welcome. The service starts at 10 am and will be followed by a meal provided by the Boyceville congregation.
Our Pastor the Rev. Shannon Mattison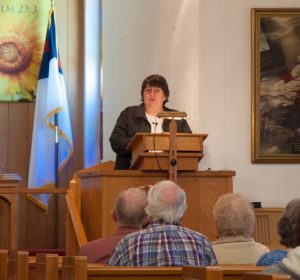 Worship Service is at 9:45 am.
Children's Sunday School is during the Worship Service September through May.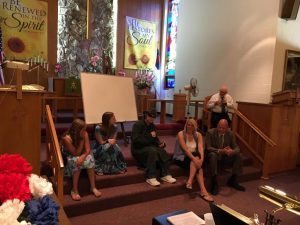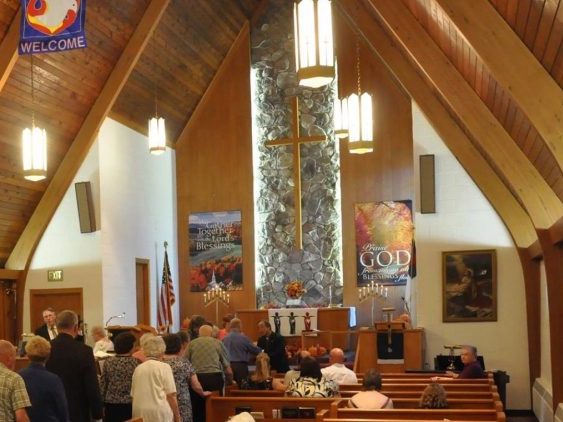 Communion is served the first Sunday of the month. We practice Open Communion, all are welcome at the table.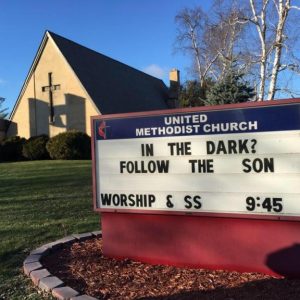 Home
Our door is open to all.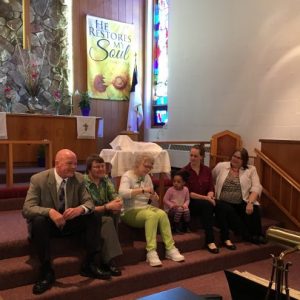 Children and Adults
Our Children's message welcomes all ages.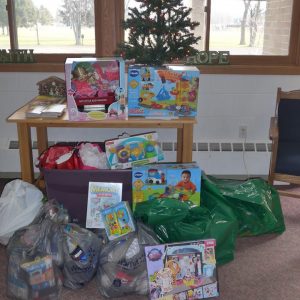 Missons
The Angel Tree, our gift to children in the community.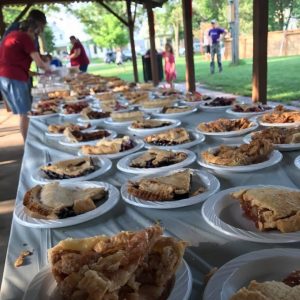 Community
Serving at the Ludington Guard Band Concert.
Special Sundays
Coffee Time is the second and fourth Sunday after the service. Come join us for a cookie, coffee and great fellowship.
The third Sunday of the month is Hymn Sing Sunday starting at 9:30 am. Come and request your favorite.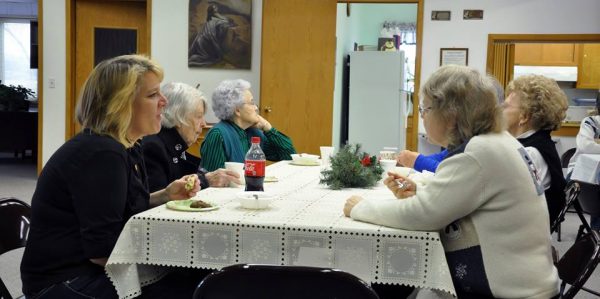 Updated February 24, 2019
---