The United Methodist Church of Boyceville welcomes you and invites you to visit us
Help the Homeless Event
Saturday December 15th, 2018 8am-4pm
Boyceville United Methodist Church – 804 St. Johns Street
Help the Homeless Gift Basket Fundraiser
Let us help with your Christmas needs and support a good cause. Gift baskets of all sizes and price ranges. Stocking stuffers and crafts.
Eat and Play Free Punch Out Bingo
Bring the Kids, be Warm and Play as a family.
8-11 am Breakfast (free will offering)
11-3 pm Soup and Sandwiches (free will offering)
Noon – 4 Free Bingo cards have a punch out slot.
All proceeds go to help the Homeless in Dunn County!
Together we can end homelessness in our community!
Our Pastor the Rev. Shannon Mattison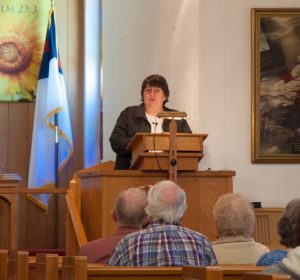 Worship Service is at 9:45 am.
Children's Sunday School is during the Worship Service September through May.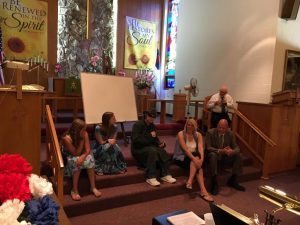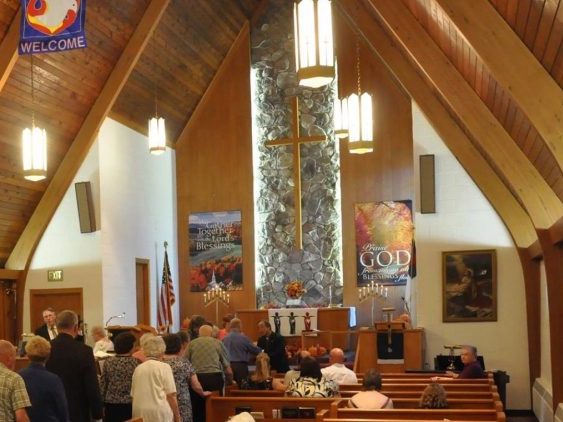 Communion is served the first Sunday of the month. We practice Open Communion, all are welcome at the table.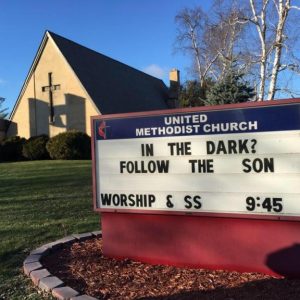 Home
Our door is open to all.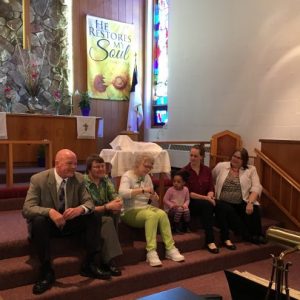 Children and Adults
Our Children's message welcomes all ages.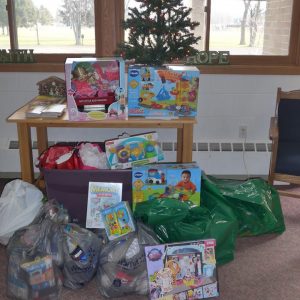 Missons
The Angel Tree, our gift to children in the community.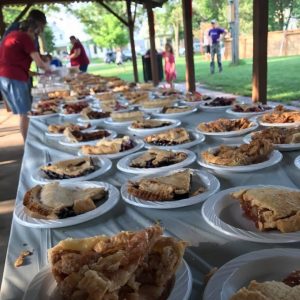 Community
Serving at the Ludington Guard Band Concert.
Special Sundays
Coffee Time is the second and fourth Sunday after the service. Come join us for a cookie, coffee and great fellowship.
The third Sunday of the month is Hymn Sing Sunday starting at 9:30 am. Come and request your favorite.