The United Methodist Church of Boyceville welcomes you and invites you to visit us.


Worship Service at 9:45 am.


We are located at 804 St. John Street in Boyceville.

Pastor - Rev. Shannon Mattison


Due to all the wonderful donations the Coat Closet is bursting at the seams. For the time being we are unable to take any more donations. Donations can be dropped off at the C-3 Store in Menomonie.

Children's Sunday School is during the worship service during the school year.

Communion is served the first Sunday of each month. We practice Open Communion, all are welcome at the table.


Coffee Time is the second and fourth Sunday after the service. Come and join us for a cookie, coffee and great fellowship.

On the third Sunday of the month we have a hymn sing at 9:30 am. Come and request your favorite.

Be sure to check out the website links a
t
Favorite Links.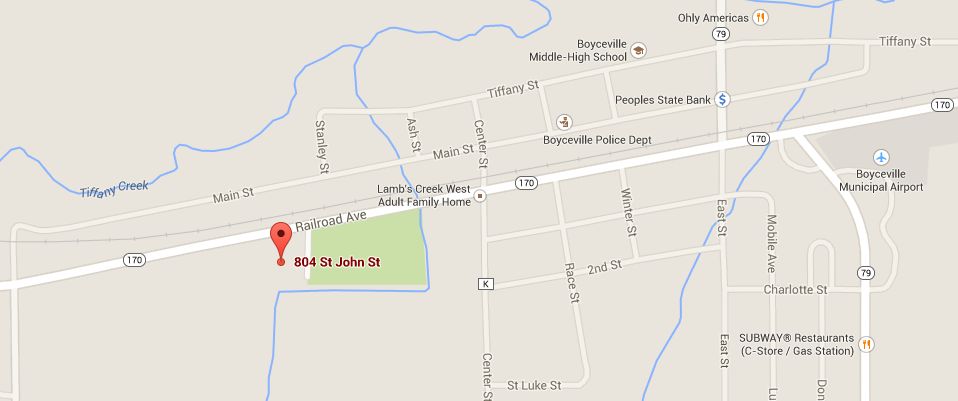 Website last updated October 29, 2017.