The United Methodist Church of Boyceville welcomes you and invites you to visit us.
Our Pastor is Timothy Matthaei.

Worship Service - 9:45 a.m.

Children's Sunday School is during the worship service.

Communion is served the first Sunday of each month. We practice Open Communion, all are welcome at the table.

Coffee Time is the second and fourth Sunday after the service. Come and join us for a cookie, coffee and great fellowship.

On the third Sunday of the month we have a hymn sing at 9:30 am. Come and request your favorite.







Check out

Chuck Knows Church

from the Global Board of Discipleship.




UMCmarket

Do you shop online? If so here is any easy way you can make a donation to your church.

The UMCmarket

is a United Methodist website that links you to 1,000 online sellers. When you join and then make purchases from UMCmarket a percentage of your purchase will go to the church of your choice. To join all you need is an email address and a password of your choice. Then indicate the church of your choice, Boyceville, Wheeler Grace or Prairie Farm. When a church reaches $100 in donations a check will be sent to the church. You will find the UMCmarket at

umcmarket.org.

For more information about

UMCmarket check out this video.

Be sure to check out the new website links a
t
Favorite Links.


The church is located at 804 St. John Street, Boyceville, WI 54725.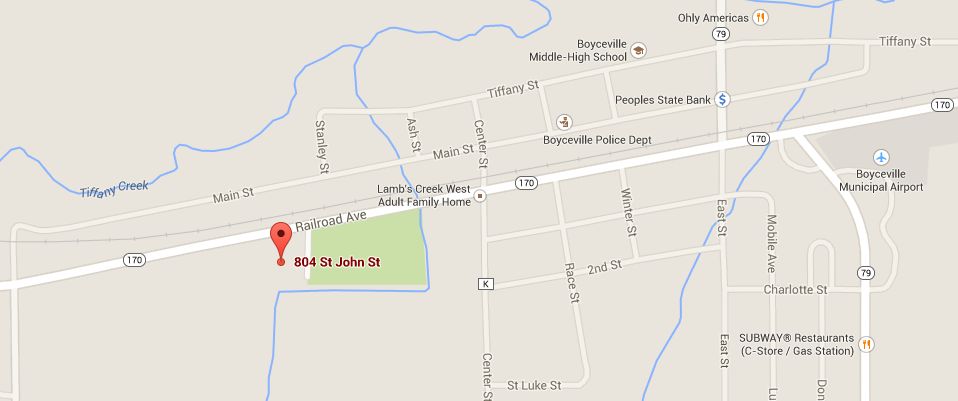 Website last updated February 5, 2017.