Reaching out to others near and far
Amigas del Señor Monastery
Limón, Colón
Honduras
We support Sisters Alegria and Confianza in the medical ministry with monthly monetary support. We are finishing up our first year of support and will be supporting the Sisters for another year.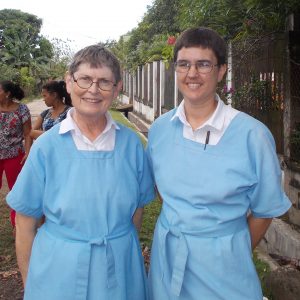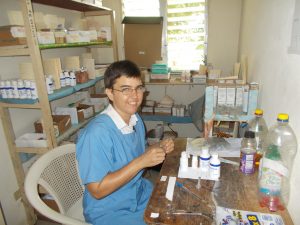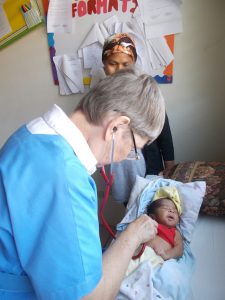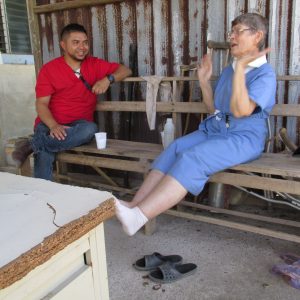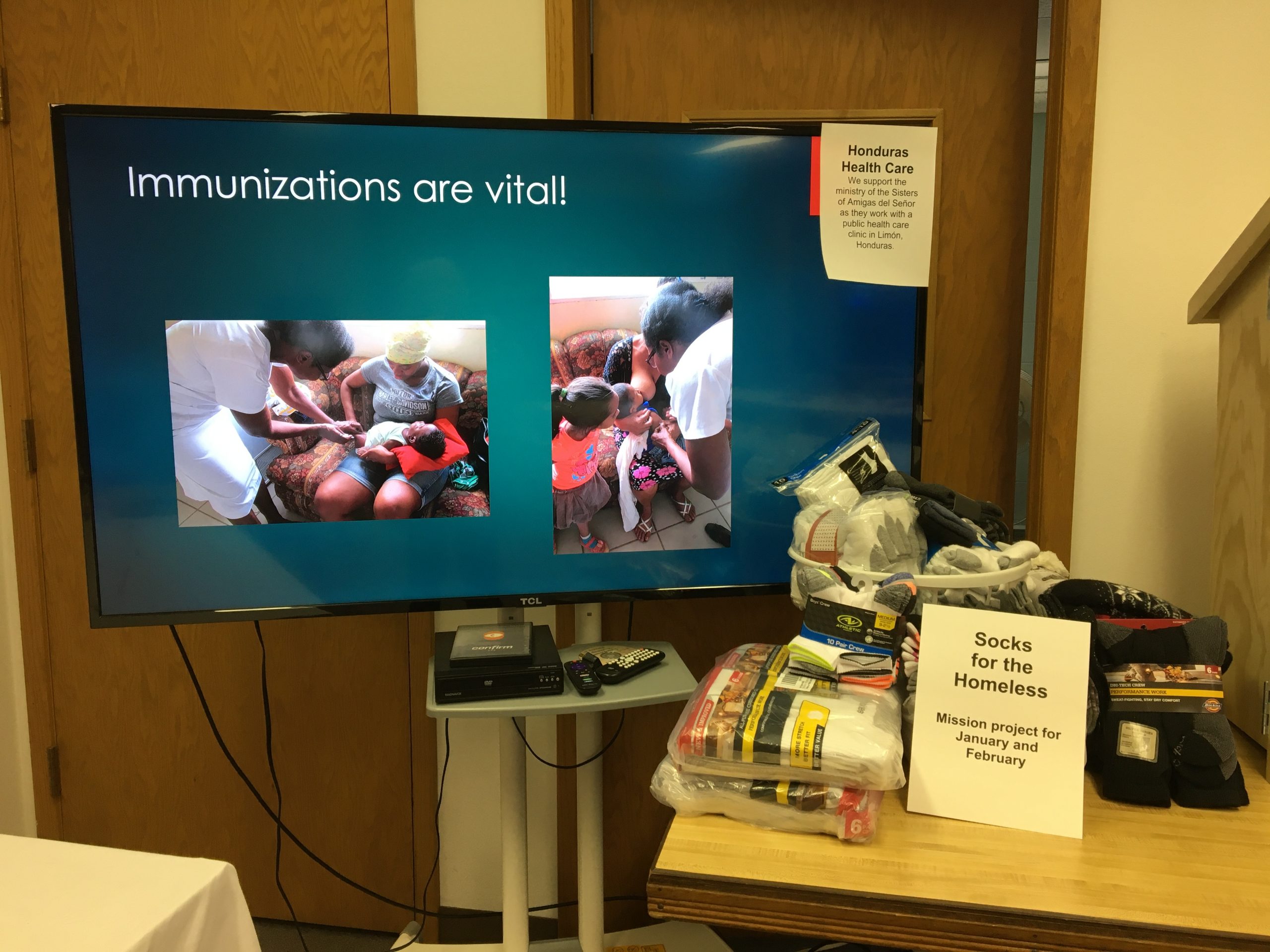 Mission projects for 2022
In January and February we collected 183 pairs of socks for the homeless.
We are wrapping up the March and April is fleece blanket project for local emergency services.
May and June we are joining with other Methodist Churches in Wisconsin in assembling Home Care Kits and Personal Dignity Kits. There are buckets with lids for the Home Care Kits at the church.
July and August we support Operation Back to School in collecting school supplies to be distributed through WestCap.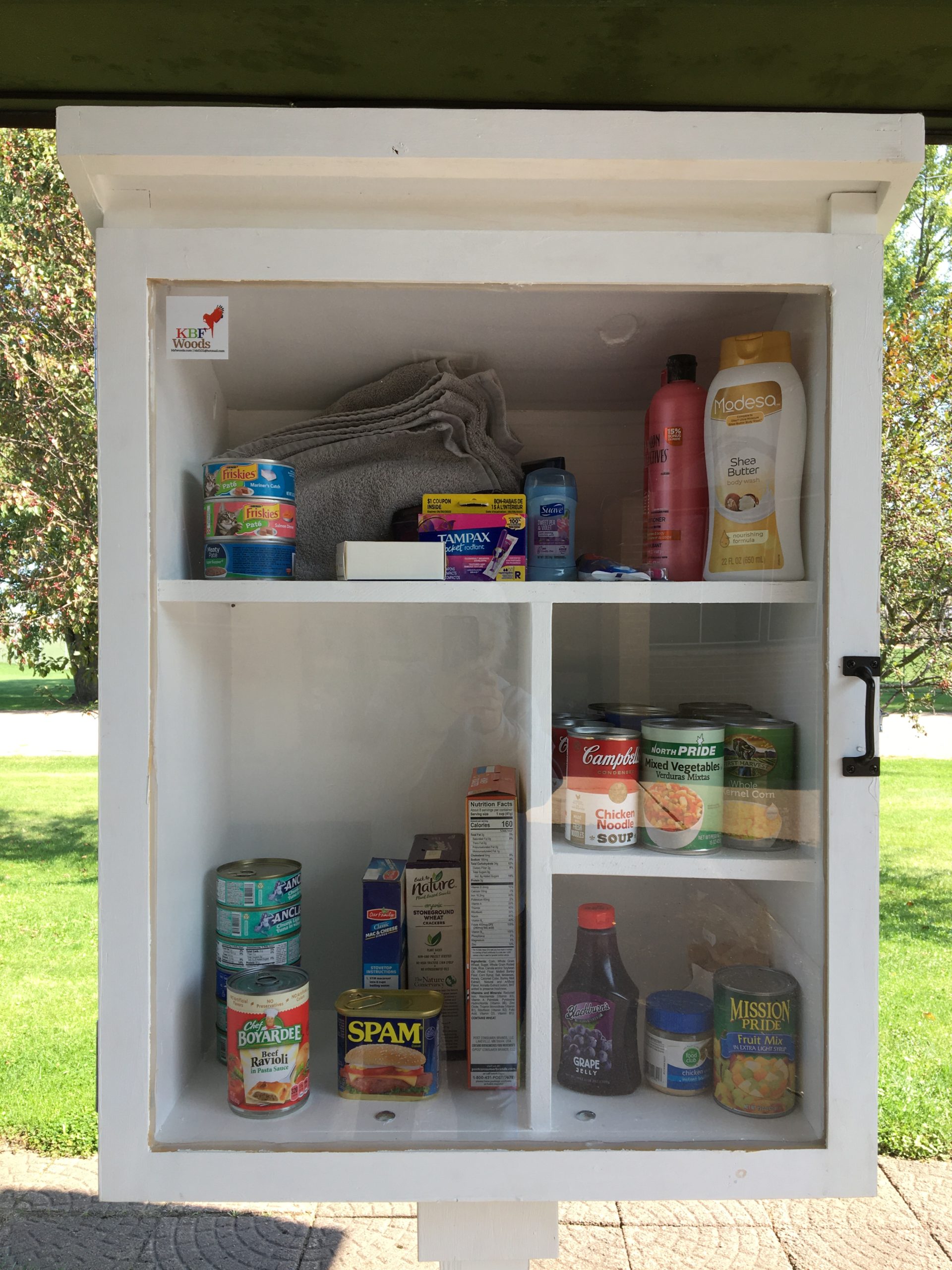 Blessing Box
A Blessing Box is a mini food pantry filled with nonperishable food and other essential items.
Take what you need. Give what you can. Above all be blessed.
Coming soon, a place for folks to leave requests for prayer.
The Angel Tree
Each November and December we provide Christmas gifts to a number of children
through the WestCap Holiday Gift Program.