Reaching out to others near and far
Amigas del Señor Monastery
Limón, Colón
Honduras
We support Sisters Alegria and Confianza in the medical ministry with monthly monetary support. We are finishing up our first year of support and will be supporting the Sisters for another year.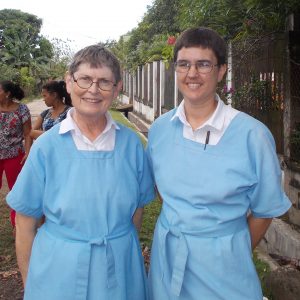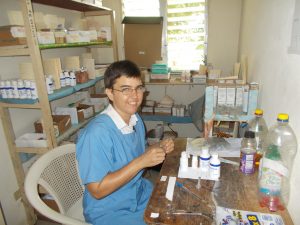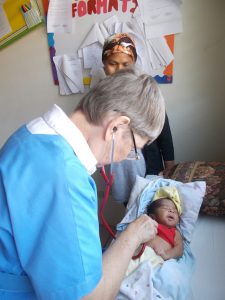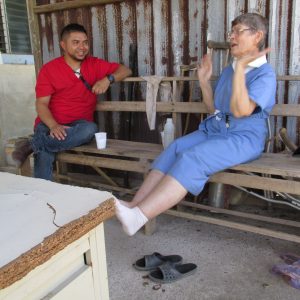 The Angel Tree
Each December we provide Christmas gifts to a number of children
through the WestCap Holiday Gift Program.
Other missions include Operation Back to School, the Ingathering of the Wisconsin Annual Conference, along with assorted short term projects throughout the year.